Selected Publications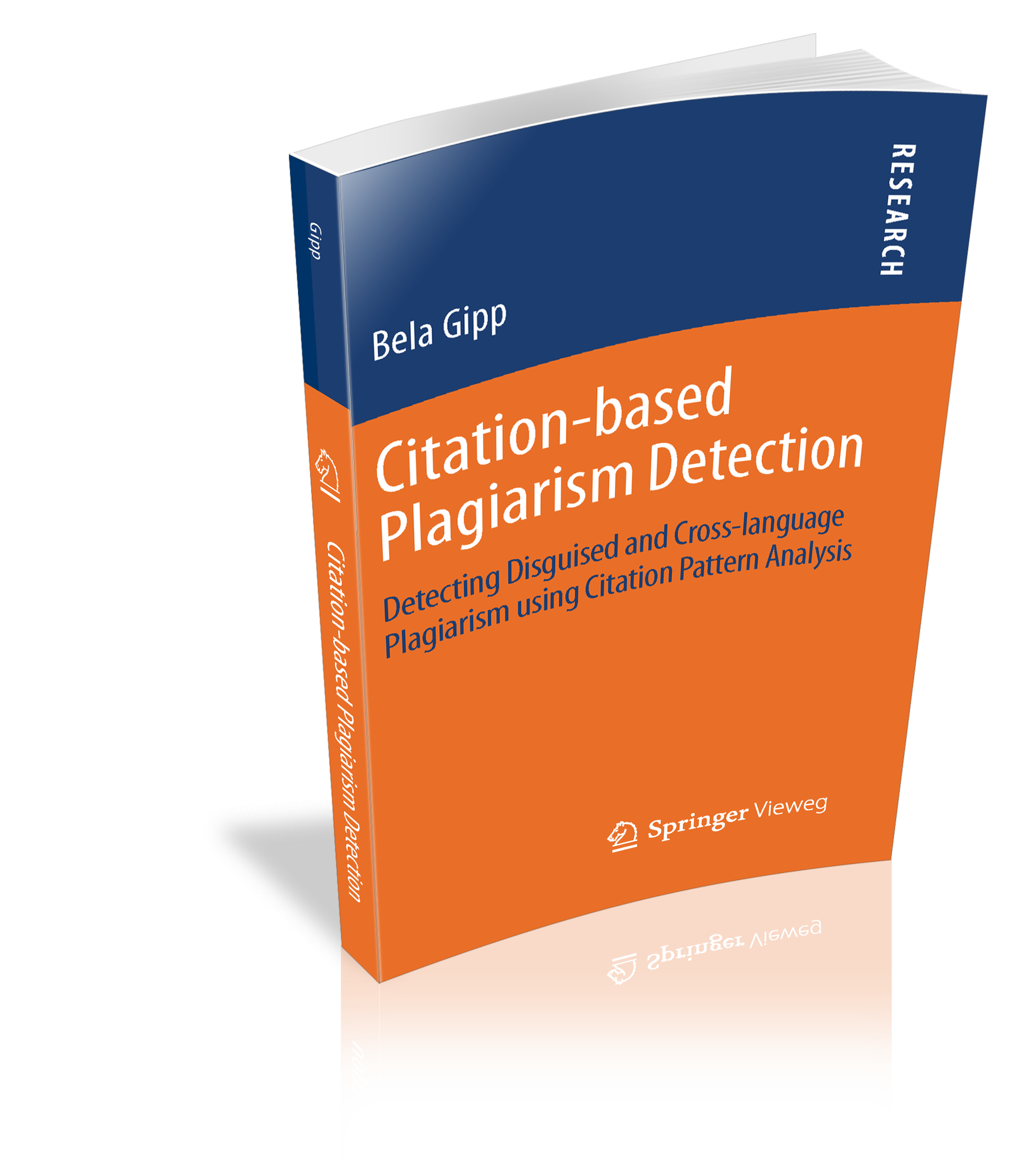 Springer (publisher) Pre-print download
2016
2015
2014
2013
2011
2010
2009
2007
2001
ePassport: The World's New Biometric Passport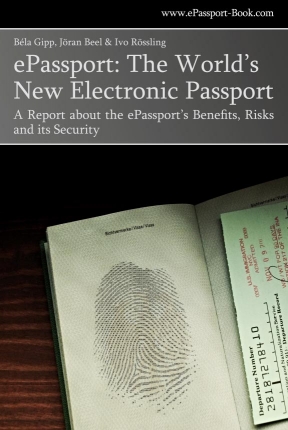 One and a half years after publishing the first book on the world's new electronic passport 'ePassport', Jöran Beel, Ivo Rössling and I published a completely overworked version of our book in English. The new book 'ePassport: The World's New Biometric Passport' describes the basic details of the ePassport and gives a thorough overview of the technical specifications. Subsequently, it provides an in-depth analysis considering both the chances and risks of the new technology. Aside from the general explanation and analysis of biometric passports, the introduction of the ePassport in Germany is covered in detail.
Among other things, the book shows that some fears of data protectionists are unsubstantiated. On the other hand, the book reveals disinformation by the German Government and finds that the security of the Basic Access Control is usually significantly lower than the promoted 56 Bit.
Read more…
At amazon.com
ePass – der neue biometrische Reisepass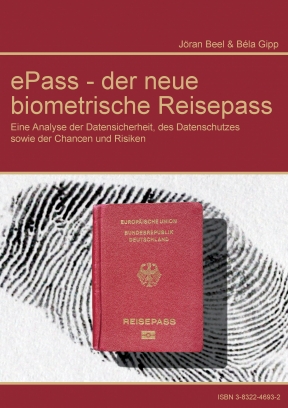 This book is about the electronic passport, which is called 'ePass' in Germany. The electronic passport will become compulsory for all EU-citizens within the next few years and other countries, including the United States and Australia also have plans to introduce it. The book covers all relevant topics of the electronic passport, such as security concepts, biometrics, digital signatures, encryption, and data privacy. Political aspects are also considered.
Since the book was published in October 2005, it has become the standard book about the ePass. The media, researchers, and ePass opponents and proponents in Germany base their work on this book.
Read more (in German)…
At amazon.com
Complete List
Click here to view the publications on Google Scholar.
Click here to download the BibTeX file.
2019
2018
2017
2016
2015
2014
2013
2012
2011
2010
2009
2008
2007
2006
2005
2004
2003
2001
1999
1998
1997